X-ray computed tomography lab
Album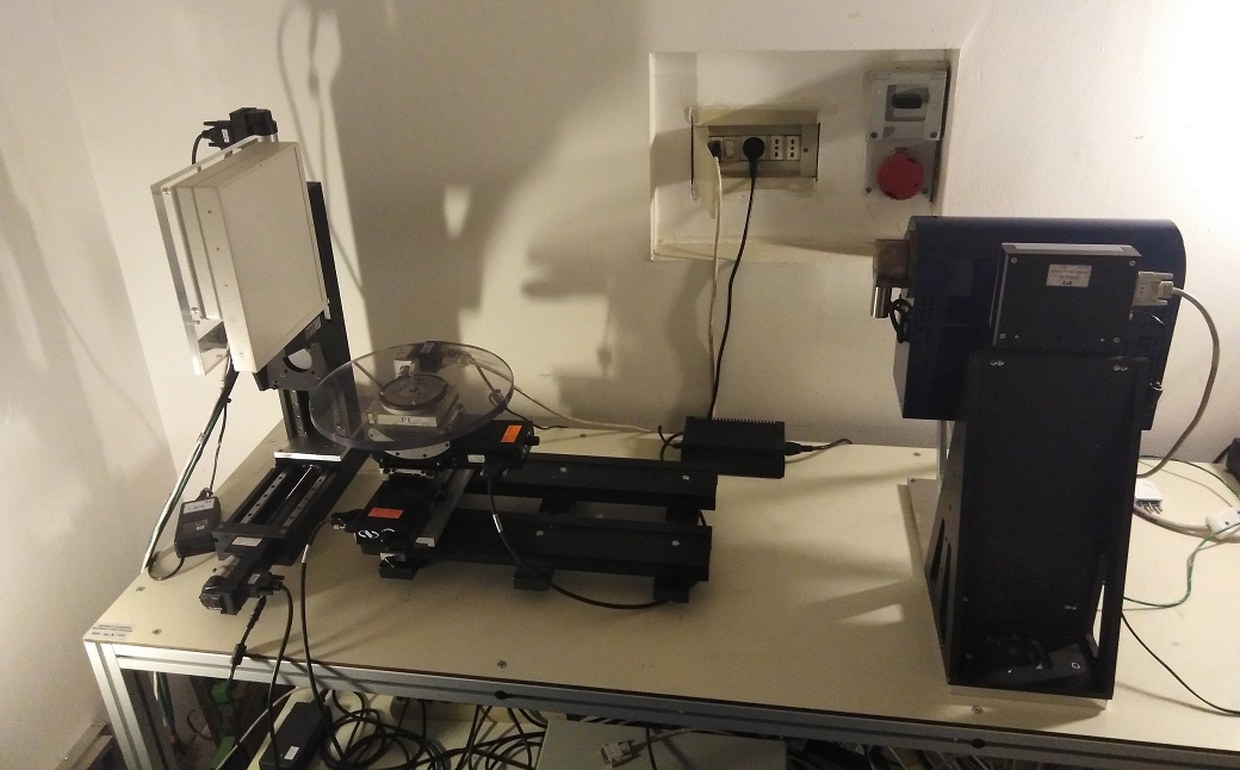 Fig. A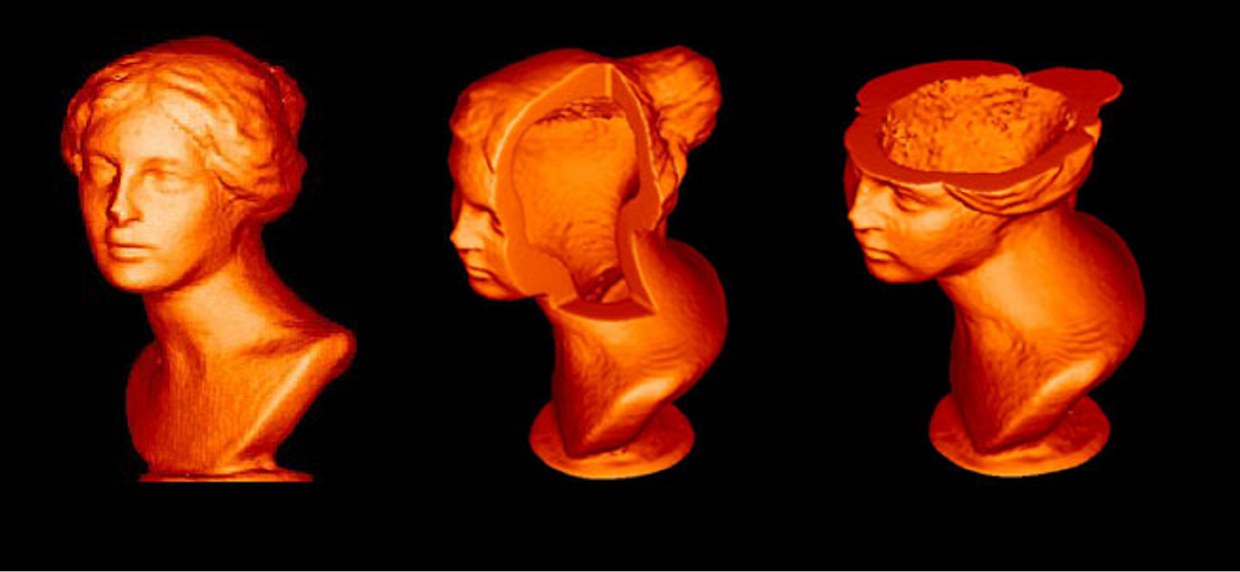 Fig. 1.3
Short description
It is a laboratory located on the second floor of the Physics and Astronomy Department (headquarter in Viale Berti Pichat 6/2, room D019), where research and teaching activities as well as advisory services are carried out.  
In the laboratory, X-ray tomographic analyses are carried out on medium-sized objects (up to about 50 cm), with a high spatial resolution acquisition system, consisting of several components and developed by researchers of the DIFA's "X-ray imaging Group". The excellent spatial resolution obtainable with this system (the typical voxel size varies from 40 to about 150 μm, depending on the object analysed) allows its application in very different fields: paleontological, paleoanthropological, medical, industrial and Cultural Heritage. The analyses can be carried out both in the laboratory and on-site, since the system is compact and easily transportable. 
The laboratory responds to requests from colleagues from the University as well as from outside. For paid services there is an approved tariff. 
Research themes
The research lines concern possible applications of the X-ray tomography technique in various fields: 
anthropology 
biology 
medicine 
cultural heritage 
archeology 
paleontology 
geology 
environmental sciences 
Instrumentation
Microfocus X-ray tube (130 kV, 0.5 mA) 
X-ray tube (120 kV, 7 mA) 
Flat panel digital detector 
Motorized translation axes for detector and X-ray tube 
Rotary table 
Advisory services
Consulting and feasibility tests are carried out for companies that develop similar technologies, for example for medical applications.
Teaching and training
The X-ray Computed Tomography Laboratory offers its resources to support: 
Laboratory activities for the following courses of the University of Bologna: 1st Cycle Degree in Physics and 2nd Cycle Degree in Physics 
Development of degree thesis 
Responsibles
Matteo Bettuzzi
D cat. - technical, scientific and data processing area