Scanning electron microscopy (Irnerio)
Album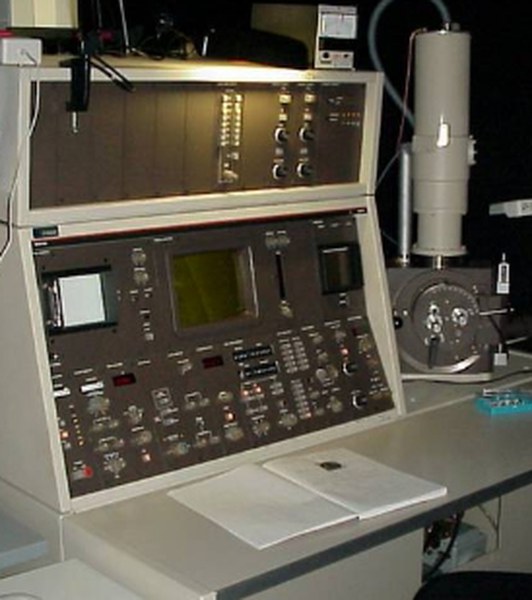 SEM Philips 515
Short description
In this research laboratory we carry out morphological observations and compositional microanalysis by means of scanning electron microscopy with energy-dispersive x-ray microanalysis. 
Instrumentation
Scanning electron microscope Philips 515 equipped with EDAX (Energy Dispersive Analysis of X-rays)  
Sputter-coater for gold-coating of non-conductive samples 
Advisory services
The laboratory is available for both university and external researchers after suitable training. For further information, please contact the responsible.  
Responsible
Associate Professor

Dipartimento di Fisica e Astronomia

Viale Berti Pichat 6/2

Bologna (BO)

Tel: +39 051 20 9 5149