Album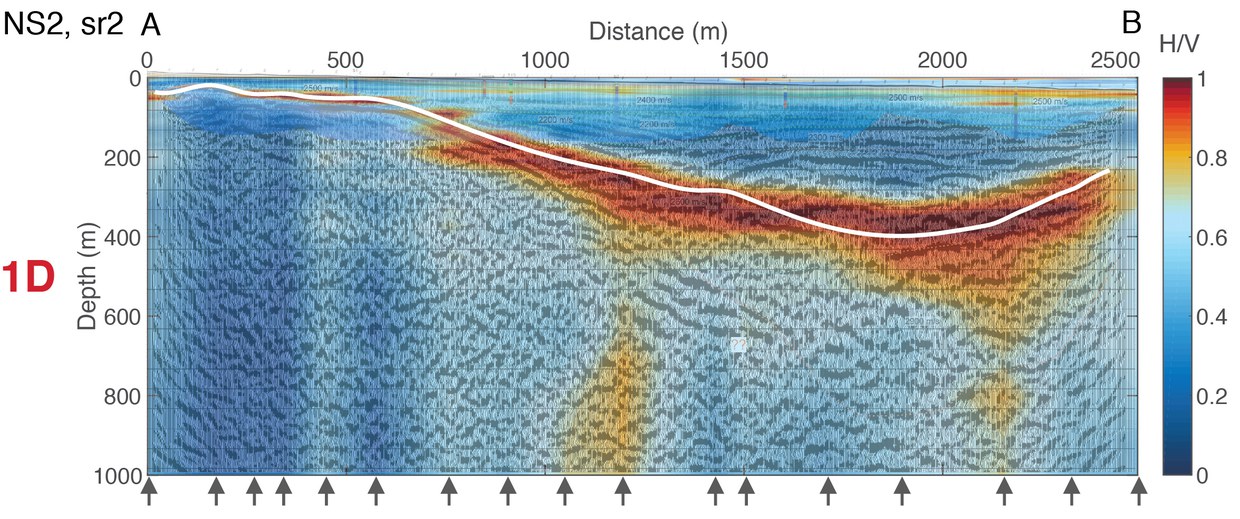 figBSSA_HV-rifl_1D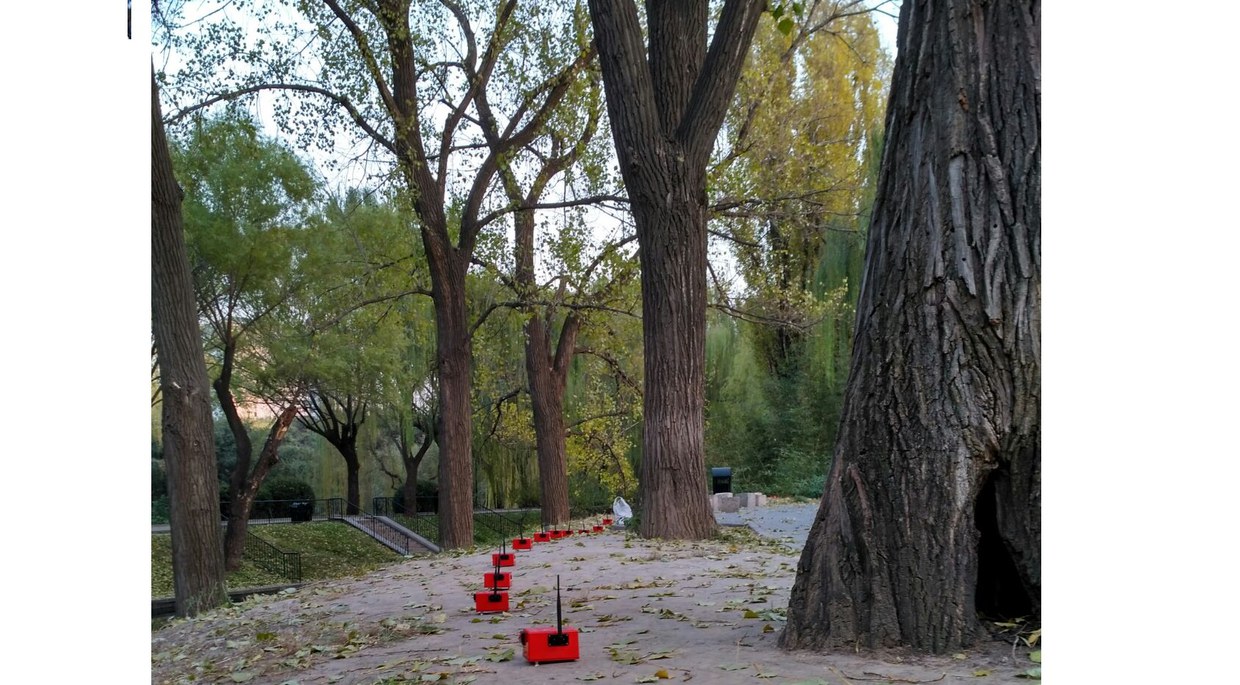 bTrenino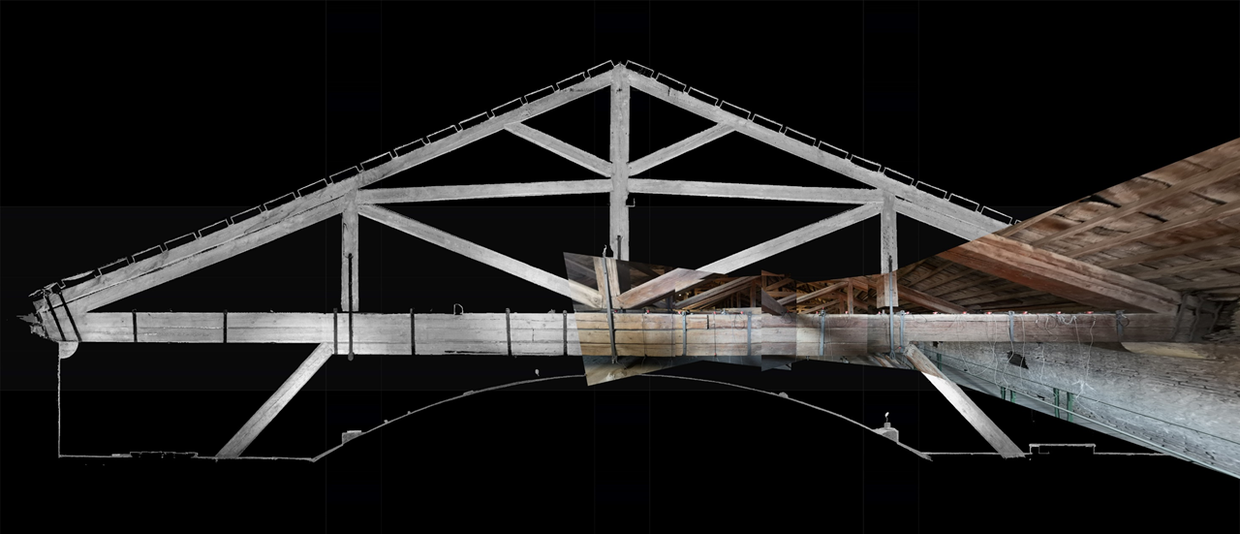 capriate
Short description
The activities of the geophysical exploration laboratory are conducted both outdoor and indoor and allow students to experiment the main non-invasive prospection techniques of both soils and structures. These include seismic methods, electrical methods, gravity methods, ground-penetrating radar, magnetic and electromagnetic methods. 
The activities touch the near surface and deep exploration fields, as well as the seismic engineering applications.  
Instrumentation
scale models 
seismometrs and seismographs * 
resistivimeters* 
magnetometers** 
georadar** 
* instruments of owners different from DIFA, ** rented instruments 
Teaching and training
The laboratory activities can be performed outdoor, indoor and everywhere anything interesting to be studied exists. The lab is open to all-degree students and to others for consultancies/research.