Album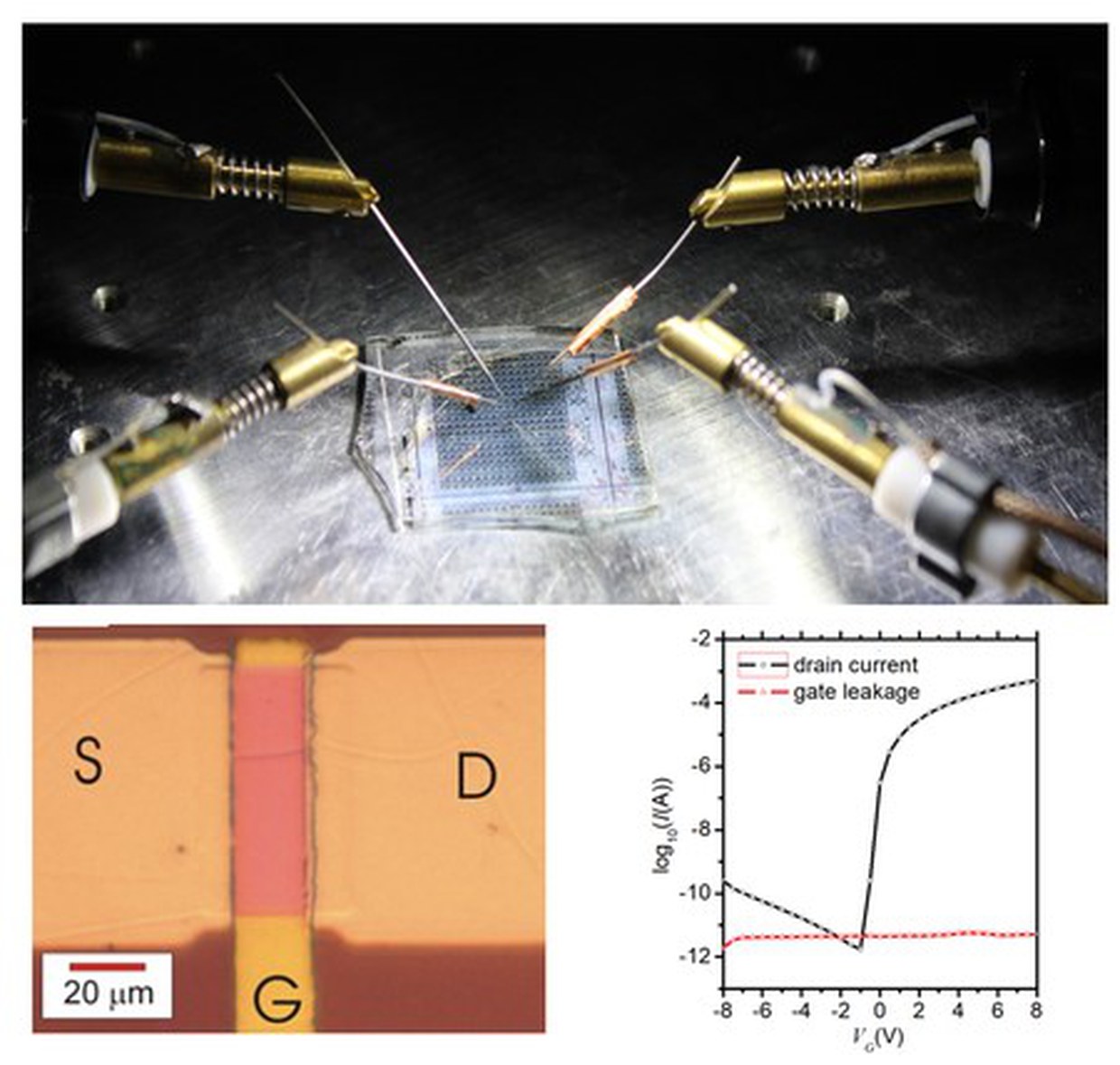 Lab Pico-Femto
Short description
It is a laboratory where research and teaching activities are carried out about characterization of electrical properties of materials. Our laboratory is equipped with all the necessary electronic instrumentation to characterize nano- and microelectronic devices with signal levels down to the femto-Ampere and nano-Volt range. Our optical and electronic instrumentation also permits the acquisition of high-resolution optical images.
Research themes
charge transport processes  
radiation-matter interaction effects 
organic electrochemical transistors (OECTs) 
thin-film transistors (TFTs) 
Instrumentation
Probe station  
Optika high resolution microscope 
200MHz-2GS / s oscilloscope 
N°2 keysight 
capacitance 
electrometer keithley 
Advisory services
PFL carries out activities 'Conto terzi' for industrial innovation needs; a scientific collaboration is ongoing  with the company 'DPIX' (USA) on the topic: 'Characterization of novel microelectronic integrated circuits applied for high-energy detector technology'. 
Teaching and training
The PF laboratory offers its resources to support: 
Thesis development (LT/LM in Physics, MANO curriculum) 
Development of research projects for PhD students and postdoctoral students