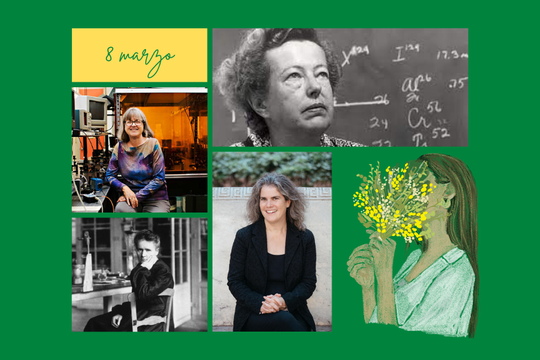 March 8th, International Women's Day
To the scientists who paved the way, to those who are walking it and to those who will show us new horizons. Thank you.
Wishing to all women, wherever they are, the opportunity to express their talents and contribute to finding answers and solutions for a better future.